Our therapeutic pathways
We understand that with all of our different services you might be undecided on the best route. For this reason we have developed pathways that combine several different services depending on your needs and requirements.
Pain and Fatigue Management Management
In this pathway you and your therapist will decide on a treatment plan that may include Acupuncture, Reflexology, Sports Massage, and/or Herbal Medicine.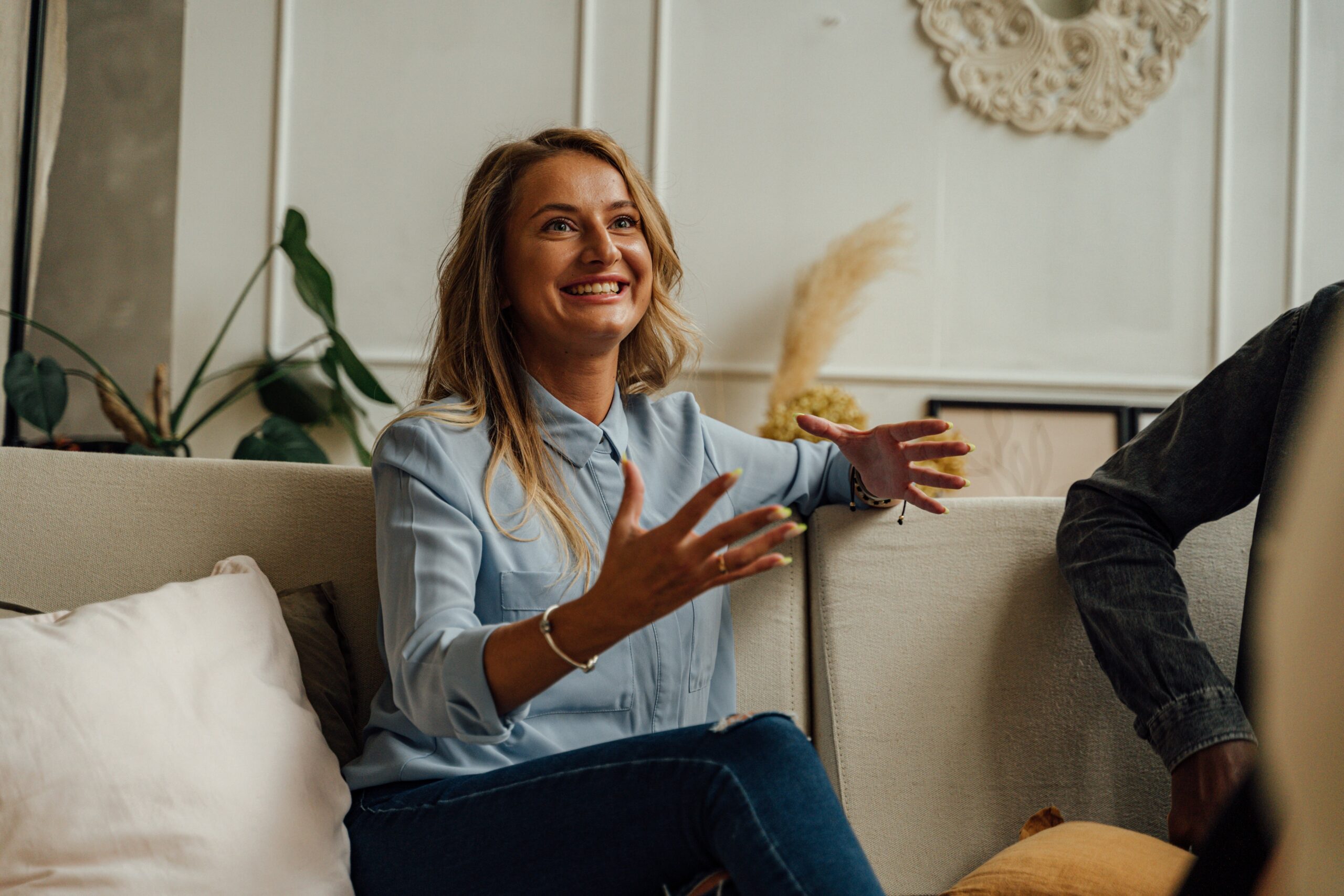 Stress/Trauma Management
In this pathway you and your therapist will decide on a treatment plan that may include Counselling, acupuncture, reflexology, Herbal Medicine, and even one of our holistic services to help you relax.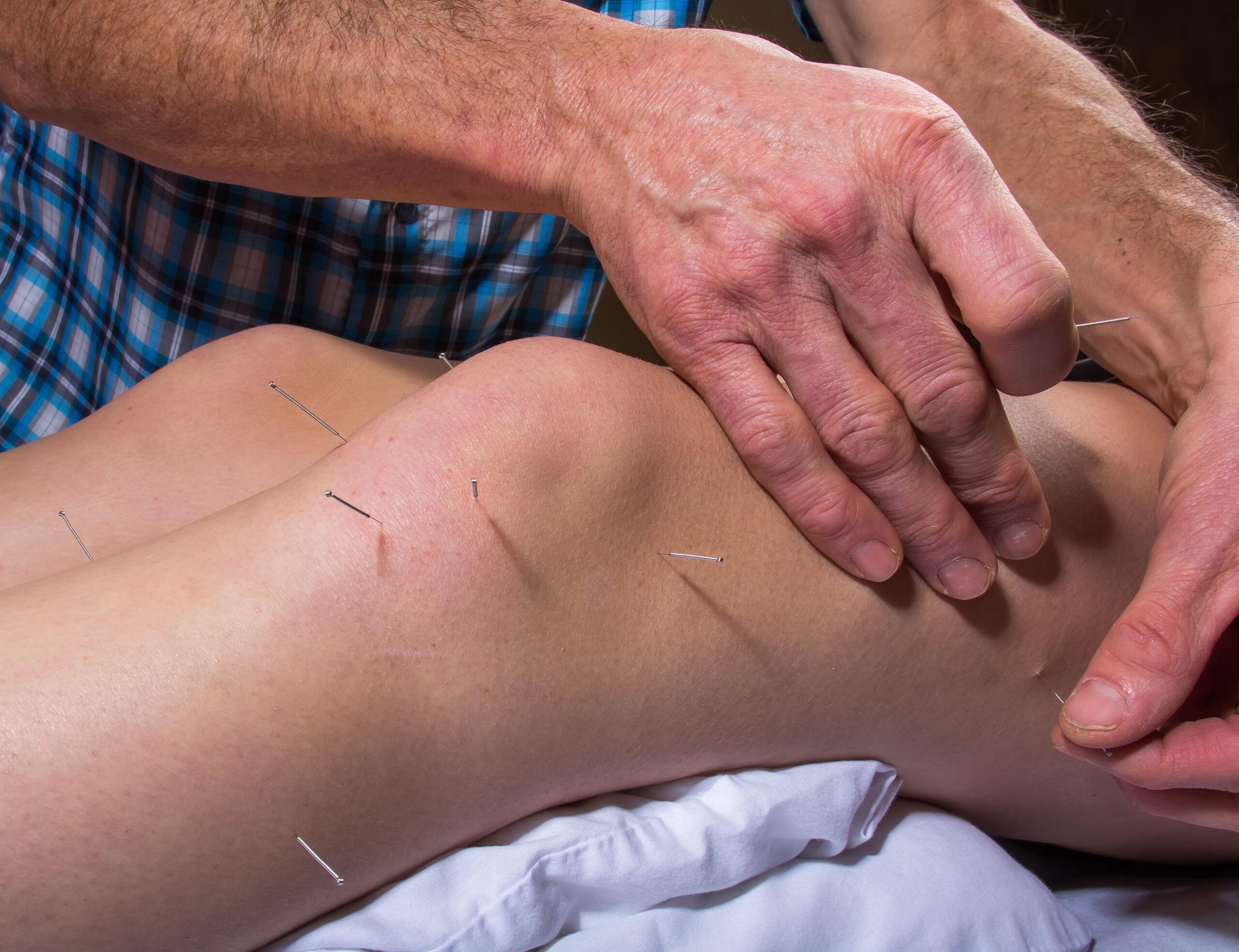 Multi-disciplinary chronic health management
This pathway is designed to create a truly unique treatment plan that is based on your needs. Your consultation will be in depth and your treatment plan will be based around any of the services we offer.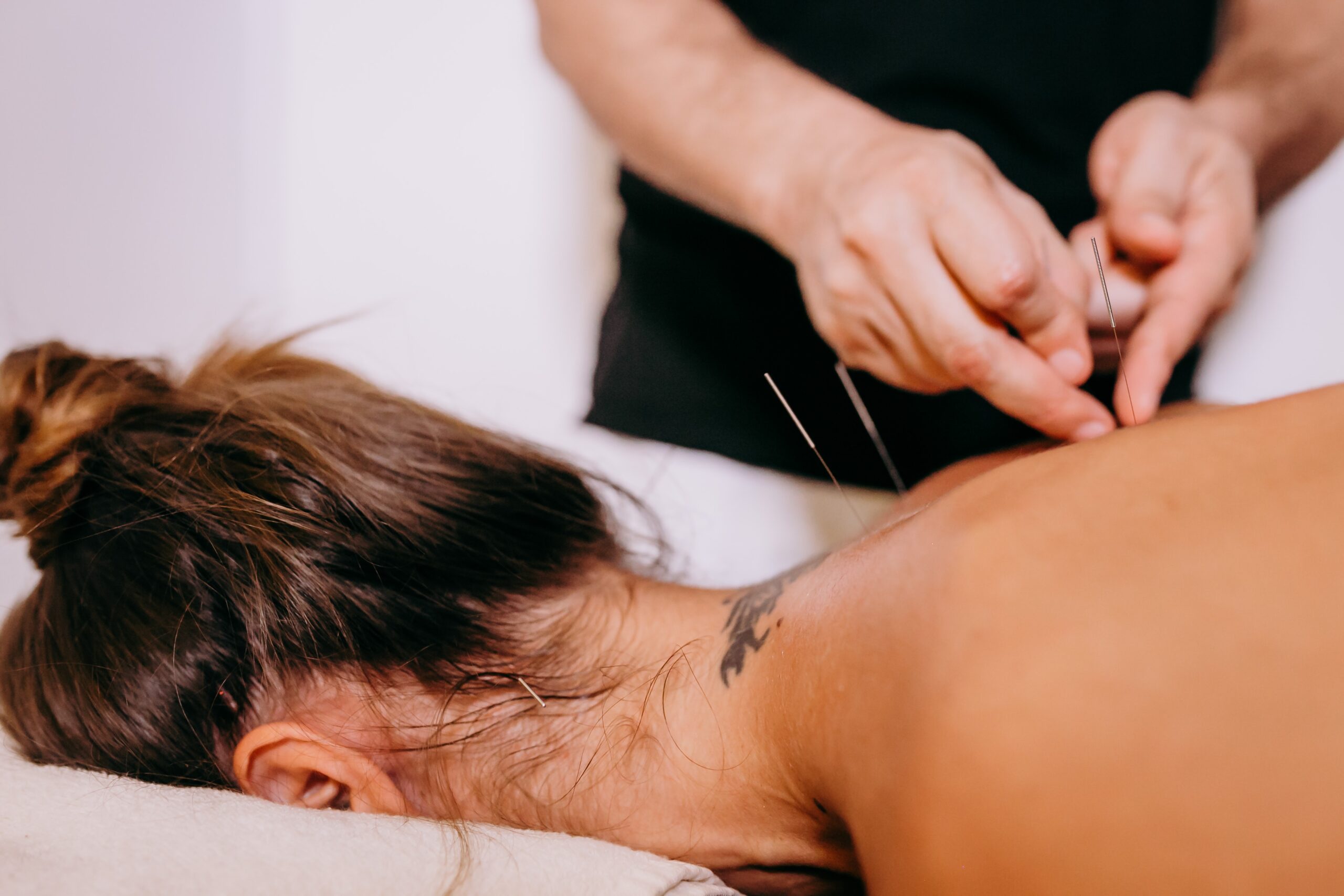 Female Health and Hormone Pathway
This pathway is designed for any female that requires assistance with any reproductive or hormonal issue. Your therapists will guide you in creating the best treatment plan for your needs.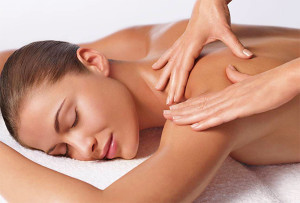 Lymphatic Drainage Pathway
This pathway is for those who require massage and/or acupuncture for stimulating the lymphatic system. This is for those with a lymphatic condition and for post operative massage.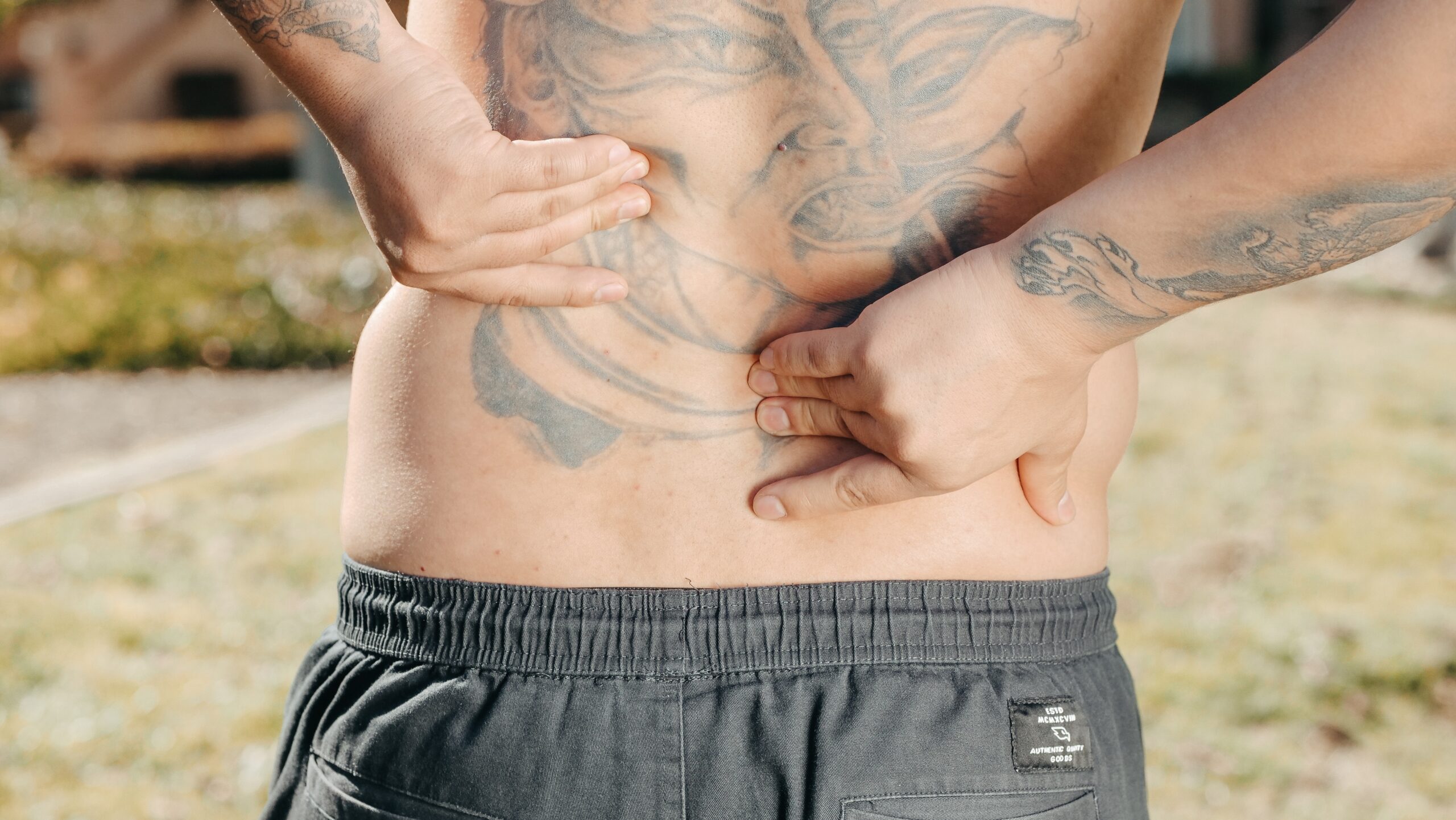 Muscular-Skeletal Pathway
The MSK pathway is designed for those recovering from injury or illness related to the muscles or skeleton. This involves acupuncture, sports massage/deep tissue massage, herbal medicine, movement therapies and exercise.
The Riverside Natural Health Centre began over 10 years ago and now it's a thriving community of therapists and happy clients. Our vision was to create a complimentary health hub that is dedicated to your wellbeing, which is what you will find within our centre.
Acupuncture
Our thriving acupuncture service is a great choice for many people. Acupuncture is suitable for many health conditions and symptom management.
Sports Massage
Sports Massage is highly popular amongst our Athletic clients and for the management of injury due to accident/illness.
The Riverside Natural Health Centre also embraces the need for alternate relaxing  treatments.
Our award winning Lea leaves all of her clients in a state of relaxed bliss after she has worked her magic.
Treatments include:
Indian Head Massage
Swedish Massage
Hopi Ear Candles
Reiki
and many more.
Reflexology is a very popular treatment. We currently have three reflexologists working with us at the Riverside Natural Health Centre.
Click below to find out more.
All of our services include
Before each treatment our therapists will have a discussion with you about your health and wellbeing needs. This helps maximise the efficacy of the treatment you have selected.
All of our therapists are highly trained and hand picked to give you the best standard of treatment.
The Riverside Natural Health Centre takes its GDPR very seriously and we will never divulge your information to anyone else.
Many of our clients have busy lives and often have appointments when they can fit them in. We invite all visitors to the Riverside Natural Health Centre to partake in our complimentary selection of fruits.
Our phone diverts to the owners phones at night. So if you have a pressing concern about your treatment you can reach us any time of the day. (Though we may be a little groggy in the small hours of the morning!)
The day after any appointment you'll be sent an email with a feedback form. This form is optional but it will allow you to make anonymous feedback about your treatment and experience at the centre. This allows us to further improve services and to compliment our therapists with glowing reviews.