How Bowen Therapy can help with Fertility and Pregnancy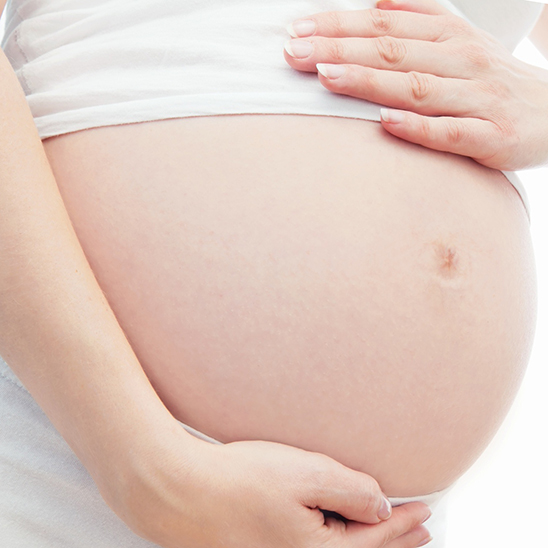 Are you considering Bowen Therapy for Fertility, Bowen during pregnancy, or to help you recover from birthing? Bowen Therapy is a gentle, non- invasive therapy which can help stimulate the body's natural healing ability.  Often referred to as "Acupuncture without needles", and yields powerful results.
The Bowen practitioner makes a series of rolling moves across key points on your body, then left for a few minutes at a time to allow it to adapt and realign. Most people have found the treatment to be very relaxing. They have also reported that alongside musculo-skeletal benefits, it has helped to with their sleep pattern and a general feeling of wellbeing.
Bowen Therapy for Fertility
Bowen has shown raised levels of chemical activity in blood tests and improved the function of all of the body's systems. It has frequently been seen to aid fertility.
A Bowen protocol exists to help increase fertility. Bowen used in the first instance aims to regulate your monthly cycle with weekly treatments. Bi-monthly treatments are then continued. Pregnancy may occur during this time.
Bowen Therapy During Pregnancy
Regular Bowen treatments carried out in early pregnancy may help with hormonal fluctuations. This can help to reduce tiredness, nausea and emotional symptoms.  Bowen can be used throughout your pregnancy to help keep your body balanced and prepared for birth. Back pain, breathing difficulties, heartburn, swollen ankles and many other problems may be reduced. Bowen, in addition has been used to turn babies that are presented wrongly in the womb. It can assist with pain relief during the actual birth.
Recovery from Birthing
After the birth of your baby, Bowen can be used to reset your body, returning the uterus to its correct position and balancing the pelvis and hormones.
Baby Bowen Therapy
Bowen is such a gentle healing treatment and very suitable for babies. With very few gentle moves, it can help with; unsettled or distressed babies, colic, breathing symptoms, feeding problems, projectile vomiting and neck restrictions.
Pregnancy and birthing can have a positive impact for you and your child. When Bowen therapy is used at every stage of your pregnancy, it can create a more comfortable and pleasurable experience.
To ask about an appointment and find out how Bowen can help you
Call the Riverside Natural Health Centre on 0115 9864 990