Radio Nottingham Reporter Undergoes Cupping Therapy.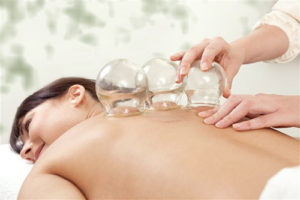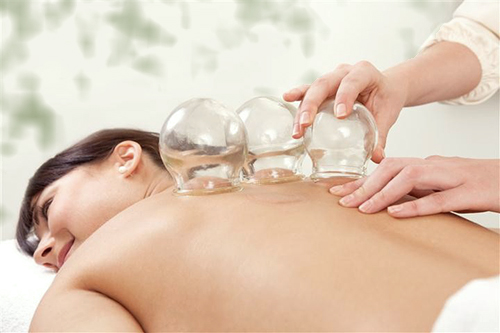 Listen to cupping therapy live on air. Radio Nottingham recently visited The Riverside Natural Health Centre to find out more about Cupping Therapy. Radio station reporter, Hayley Compton contacted the Riverside Natural Health Centre for an interview. The purpose was to find out more about how cupping therapy works and why the red circles appear.
People became curious about the red circles on Michael Phelps body after he appeared in the swimming pool at the 2016 Olympic Games. Some people thought he may have been sleeping on his medals, causing the circles to appear. With the sudden interest in these mysterious circles, Hayley Compton at BBC Radio Nottingham decided to visit Nigel Shipston. Nigel is one of our resident Acupuncturists who is qualified to practice cupping therapy.
Listen to Hayley Compton Interview Nigel Shipston
An interview with Nigel Shipston. Nigel speaks to BBC reporter Hayley Compton, where he explains more about cupping therapy. and gives an insight into it's history.

Hayley Compton Receiving Cupping Therapy Live on Air
Listen to Hayley Compton undergoing cupping therapy live on air with Nigel Shipston. Hayley runs us through what cupping therapy feels like as it happens.

Try Cupping Therapy in Nottingham
If you would like more information about Cupping, or would like to book an appointment for Cupping Therapy in Nottingham. Please do so via out contact page